China's first Mars rover has driven down from its landing platform and is now roaming the surface of the red planet, China's space administration said Saturday.
The solar-powered rover touched Martian soil at 10:40 a.m. Saturday Beijing time (0240 GMT), the China National Space Administration said.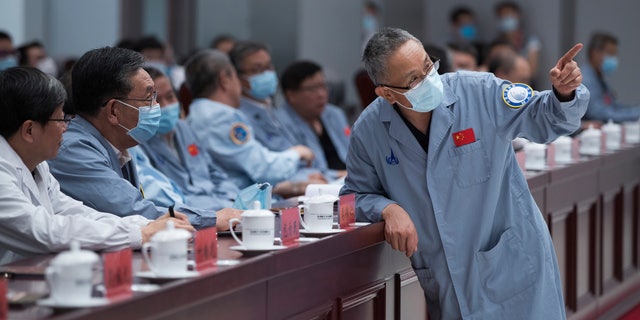 CLICK HERE TO GET THE FOX NEWS APP
China has ambitious space plans that include launching a crewed orbital station and landing a human on the moon. China in 2019 became the first country to land a space probe on the little-explored far side of the moon, and in December returned lunar rocks to Earth for the first time since the 1970s.