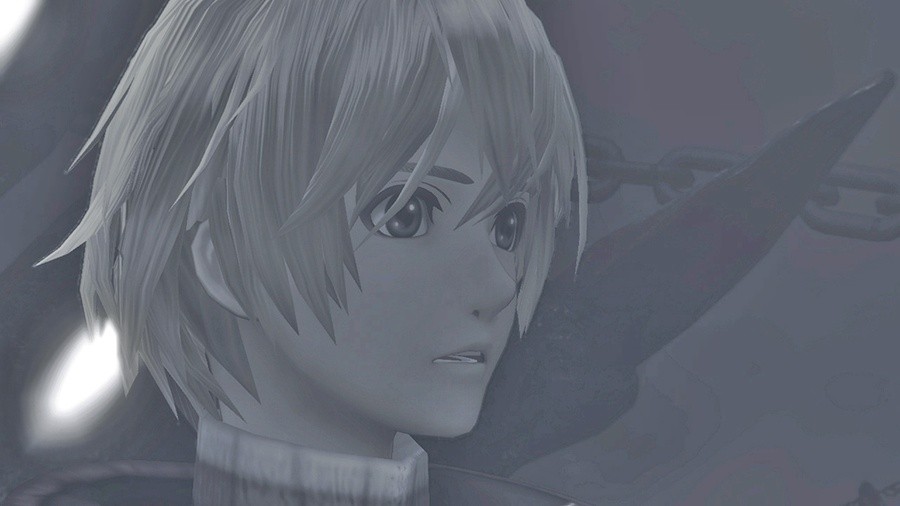 Original The judicial Chronicle The Nintendo Wii was today celebrated its 10th anniversary in Japan.
Well, believe it or not,but the first entry in this open-world RPG series Tetsuya Takahashi is releasing the first 10 months of 2010. Arriving about a year later, in the West. To commemorate this anniversary, Monolith Soft's official Japanese Twitter account has uploaded some special artwork.
Here it is in all its glory:
It is amazing to see how this series has been in a decade. Now there is a total of five games in the judicial mind series(even if a few of them are re-release), plus a new ending and extended. The recent release apparently The judicial mind: the final version In the Switch just a few weeks ago.
In the acceptance earlier this month, Takahashi said he hoped that Monolith Soft continues to focus on increasing the value of the brand to create the administration of justice in The Chronicles of legend.
This is the future ten years the time change, the changing of The Chronicles!